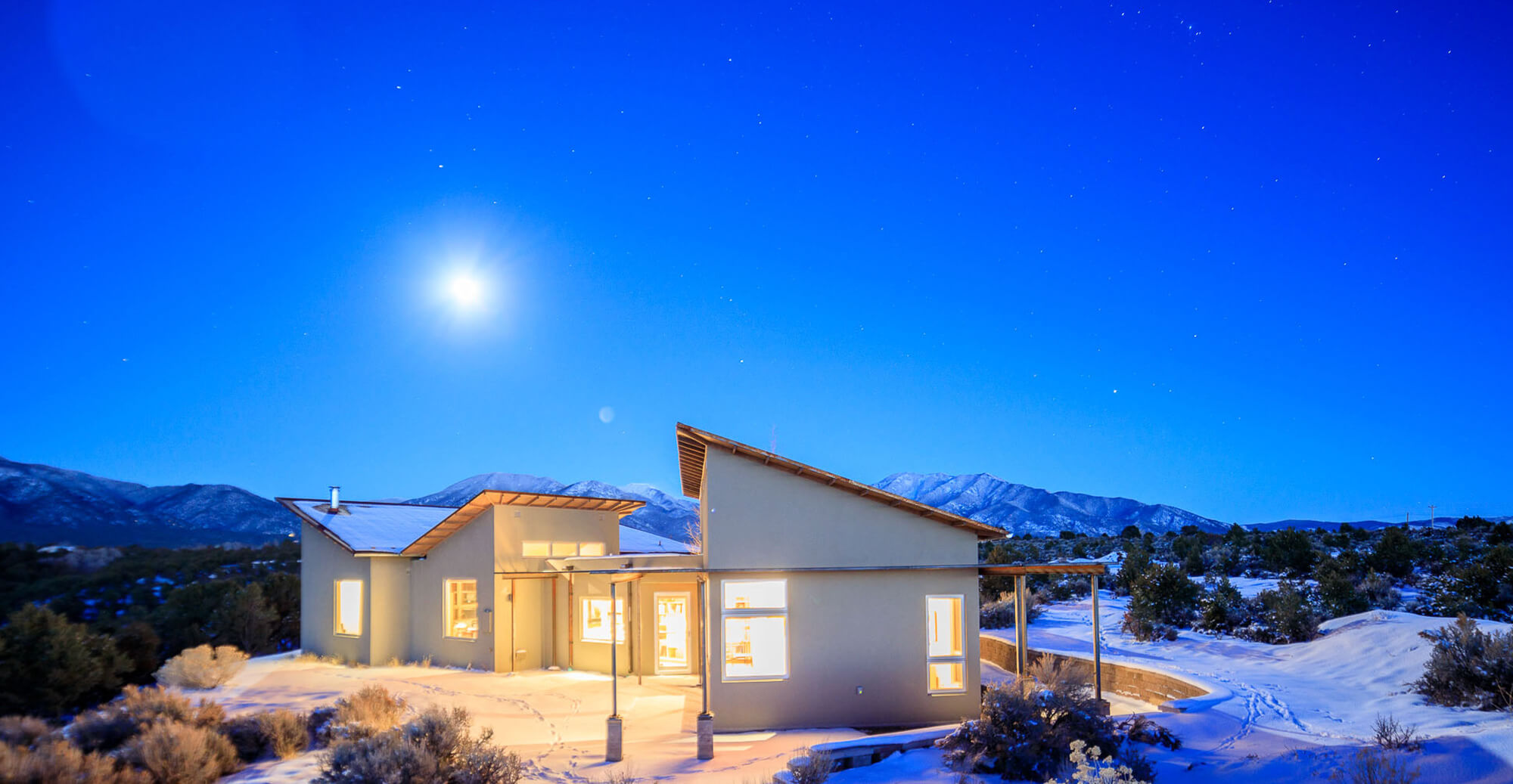 The experience of building a custom home in TAOS is a cultural roadmap to Northern New Mexico
You are drawn to Taos because it represents something unique the world over. You want to work with people who can interpret a vision that is hard to define.
Our best work is done with the right clients which is why we have designed a website to help you decide if you are in the right place. Our articles and resources are designed to answer questions.
After you have explored our resources you will know that Jed Magee is a beekeeper and married his high school sweetheart.
You will know the complications of building in Taos Ski Valley.
You will get to know the culture and landscape of Taos and why it is one of the best places in the country to live.
Most of all you will know whether your experience working with Magee Design Works can provide you a custom home that is your next life transformation.