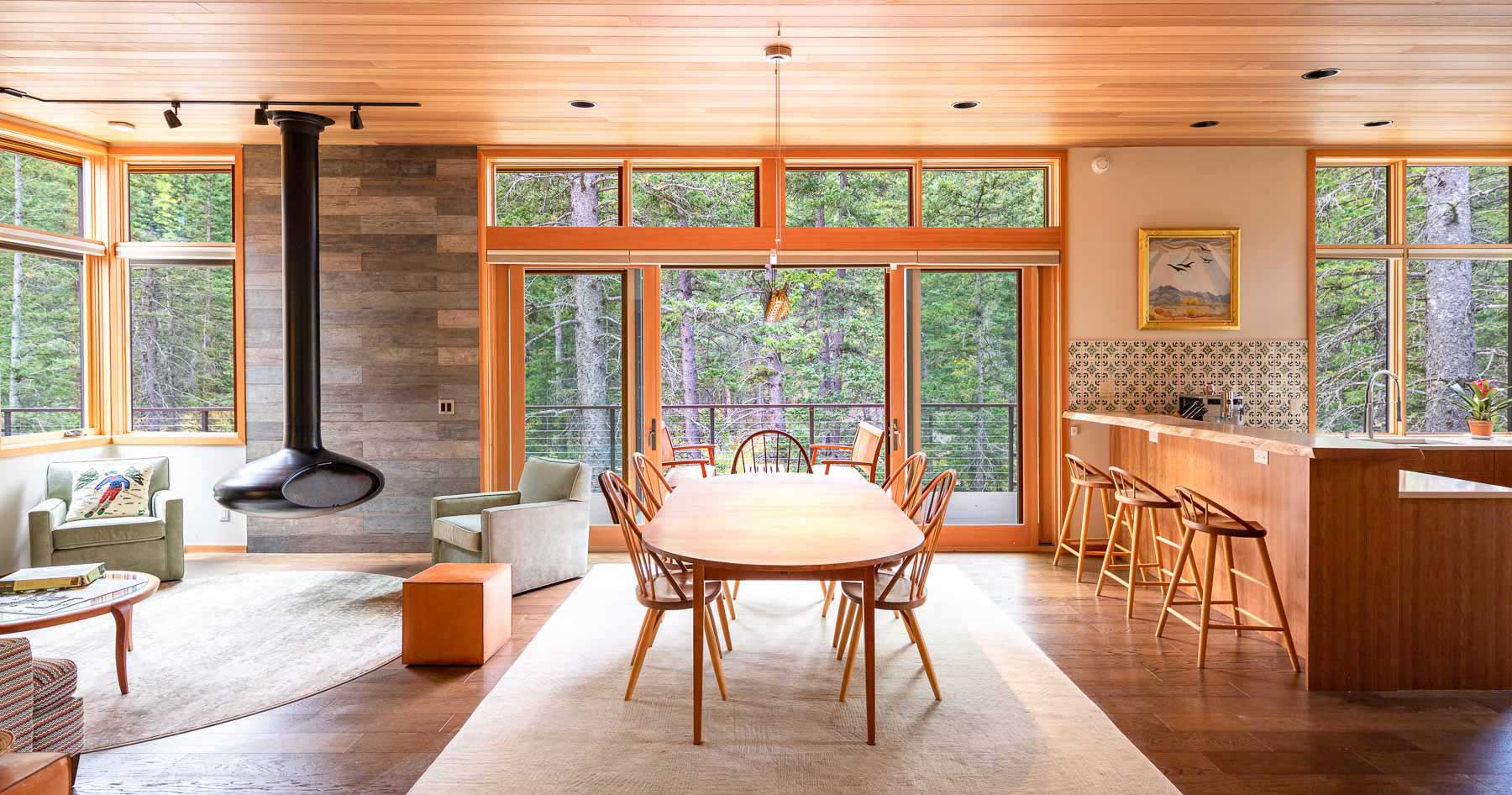 Thank you for your interest in Magee Design Works. There is nothing more exciting than meeting new clients who have the same values and goals as we do.
To find out if we are the best fit for you we recommend that you read through our resource library before you contact us.
Our best work happens when we work with the right clients. Building a custom home in Taos, NM is a unique experience that will give you insights into the culture, history and landscape of the area like no other experience can provide. As such, there is a lot of education involved. Our library will to help you get up to speed on the intricacies of the process.
When you've had a chance to look through our resources, send us a message and we will get back to you.